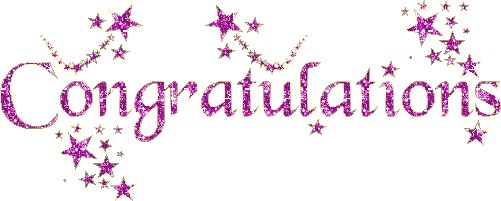 My good friend and crit partner Chandler Baker has sold her debut YA novel ALIVE to Disney*Hyperion!!!
I've known Chandler a long time. Nearly as long as I've been writing. She keeps me sane while on submission and always gives me awesome, thoughtful comments on my novels. Not only that, we usually spend all day on gchat talking about writing, motivating each other, and brainstorming. This deal is well-deserved. I'm so happy for her and her book!  I know when you read it, you'll be as blown away by her writing as I am.
How amazing does this sound?
Stella Cross's heart is poisoned—and it's finally given out. At seventeen, Stella has always been a rule follower, both analytical and cautious, and her body has done the rebelling.  She's been sick for years, and as the book opens, she's undergoing a major heart transplant.

With a new heart comes new beginnings: her relieved parents can finally tackle a mountain of medical bills; Stella can reconnect with her golden-child baby sister; and at school, her friends delight in reintroducing her to life outside a hospital bed. But Stella's post-op days have also introduced strange side effects: flashbacks. Hallucinations. A recurring pain that flares every day at the same moment. Then Stella meets the Levi Zin, the new and exotic boy at school, and soon, Stella discovers the line between life and death is more fragile than even a girl with a replacement heart could imagine.
Head on over to her blog to congratulate her!